Auctions America's 2012 Fall Auburn auction featured a boatload – perhaps two boatloads – of cars. The top sale was our featured Duesenberg Model J Derham Sedan for $456,500. Second place went to another local product, a 1932 Auburn 12 Boattail Speedster for $275,000.
The next highest selling car is kind of a weird one. It's a recreation of a three-axle Mercedes-Benz Type G4. These monstrous automobiles were originally built for the Germany military and high-ranking Nazi officials. What you see here is one of three faithful re-creations of said cars that was offered at this sale. Two sold, one did not. All were built from scratch at a very high cost. This one brought $269,500 – much less than you could acquire a real one for (if you were to even be able to find one).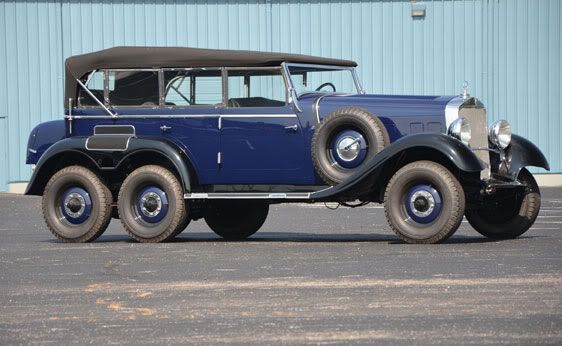 Other interesting sales including this 1944 Demag Half-Track for $93,500.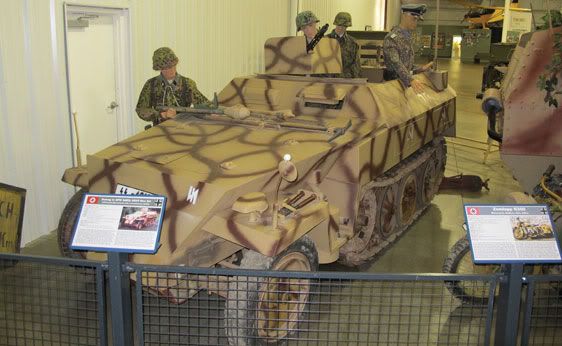 This 1990 Pulse Litestar was one of 360 built. It's four-cylinder engine was capable of 100 mpg and doing 140 mph. It sold for $22,000.
One of my favorite muscle cars (although I prefer the convertible option) is the 1967 Plymouth Hemi GTX. There was one at this sale and it sold for $47,300.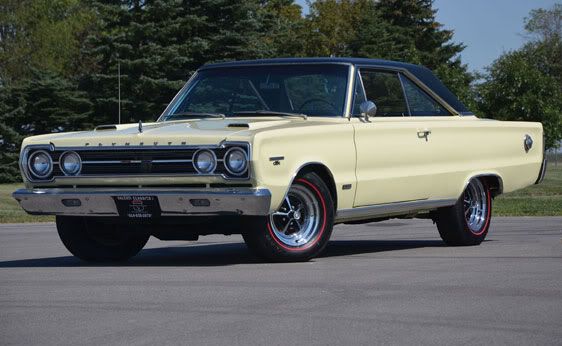 One car that is quite fascinating is this 1952 Packard Pacifica Concept. The car was designed in 1952, but never built. In 2001, someone found the drawings, bought some 1951 Packards and set about building this very attractive retractable hardtop. It sold for $88,000.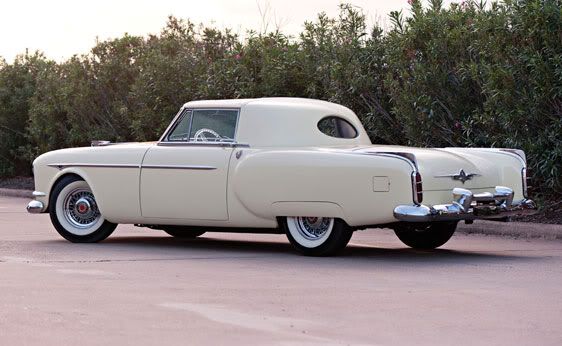 And finally, the coolest car of the whole sale has to be this 1977 GAZ Chaika M-13 Limousine. These cars were based on 1950s Packard designs and were used by the upper echelon of the USSR Communist Party. These are very rare in the United States and about as quirky of a production car as you can find. A time warp to the Cold War, it sold for $40,700.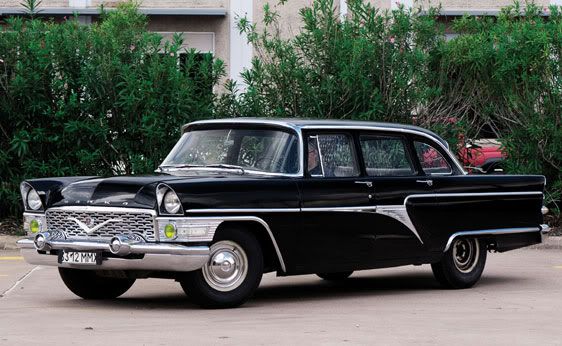 For complete results, click here.