We featured three cars from Bonhams September 8, 2012 sale held at the National Motor Museum in Beaulieu, Hampshire. The Waldron Wayfarer was withdrawn. The Wolseley Seven sold for $18,774 and the 1913 Humberette brought $36,809. Top sale went to a 1925 Bentley 3/4.25-Litre Speed Model Red Label Tourer for $253,000.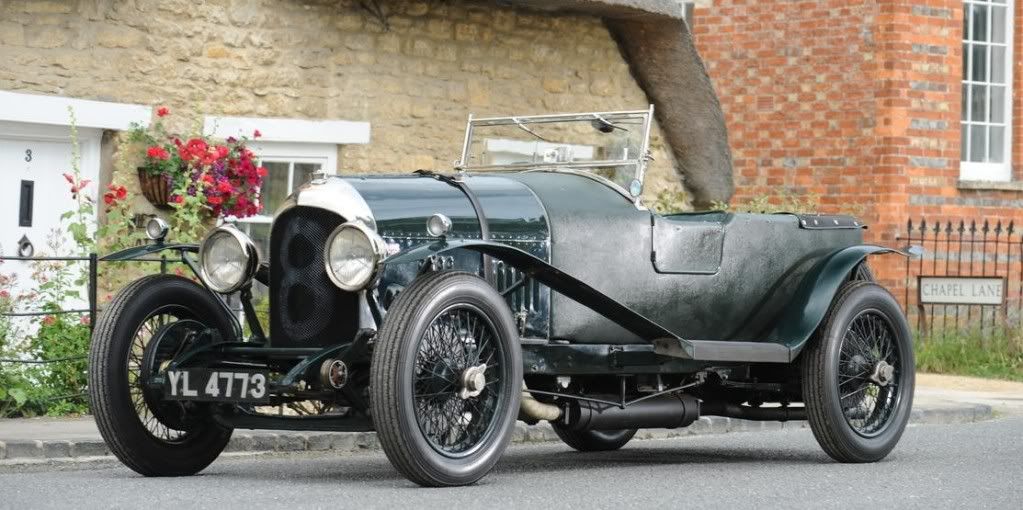 Right behind that was this 1927 Bugatti Type 40 Roadster for $239,000.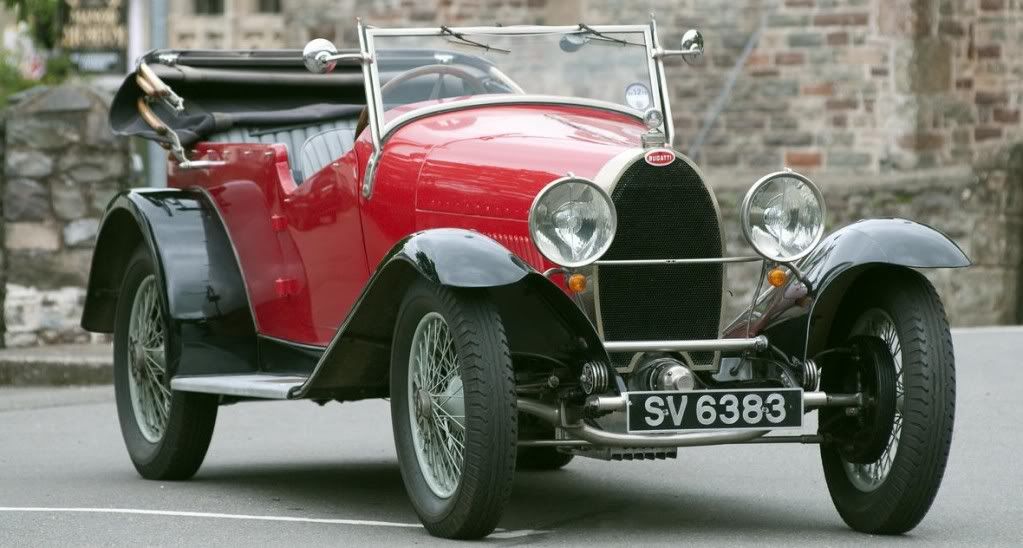 There were a pair of interesting Delages at this auction, first: a 1913 Type R4 Two-Seat Raceabout (first below) for $68,000. And then a 1938 D6-70 Tourer with coachwork by Coachcraft. It (second below) sold for $82,800.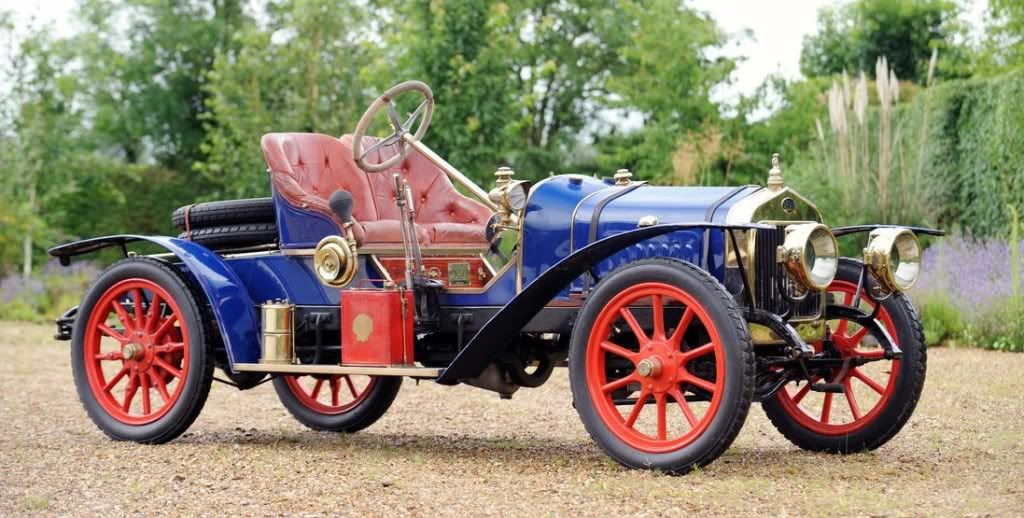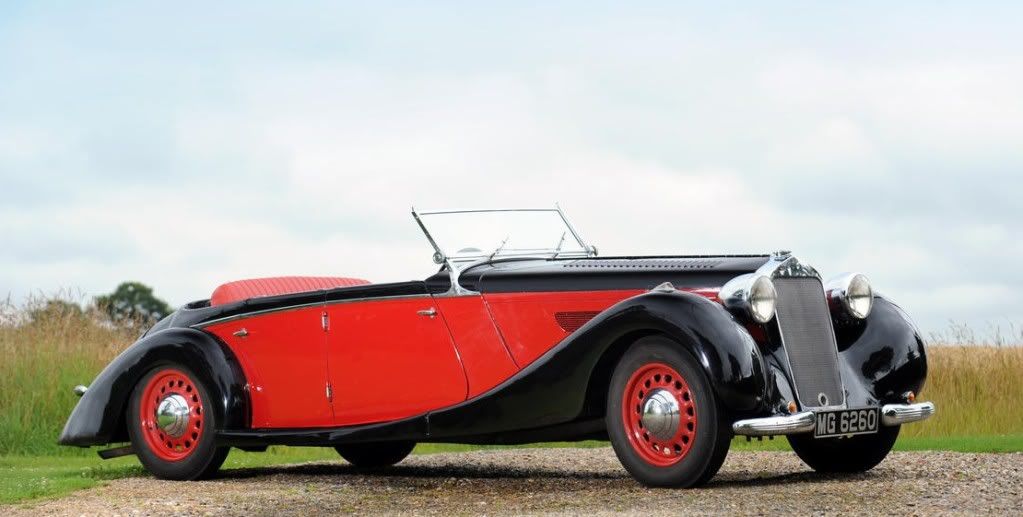 Other cars of interest included this 1910 Star 15hp Tourer. This is from the British Star Motor Company – entirely separate from the American marque of the same name that operated during the same period. This big touring car brought $57,000.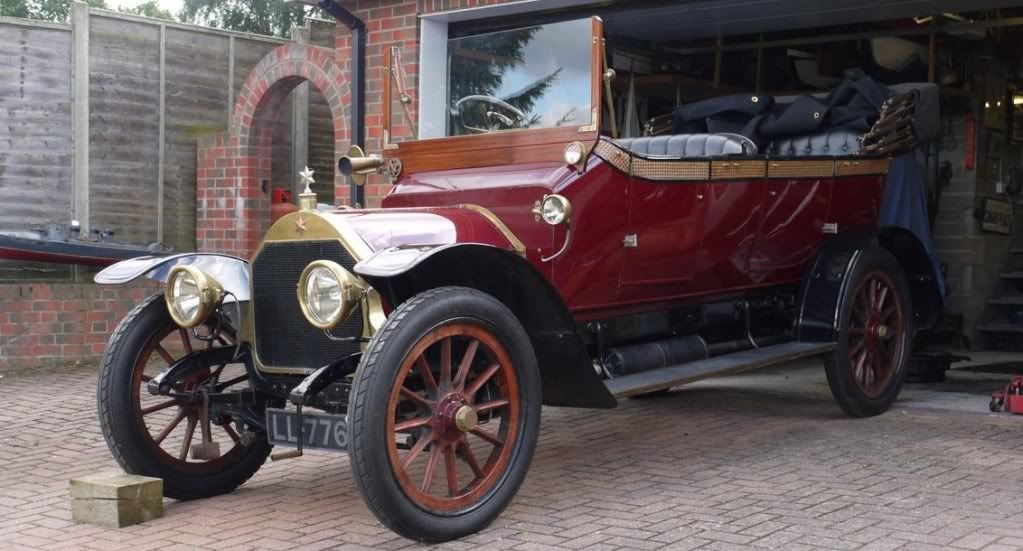 As far as oddball cars go, this 1958 Merry Olds Runabout is a 1950s replica of a Curved-Dash Oldsmobile from around 1902. There were a couple of companies that built such cars in the 1950s. This one was built by The Air Products Corporation of Ft. Lauderdale. These were not kit cars, but actual low-volume production cars with a throwback look. Now, why anyone would've wanted it for anything other than a novelty, I don't know. I guess it would be nice to have the disposable income to buy a novelty car. It sold for $12,800.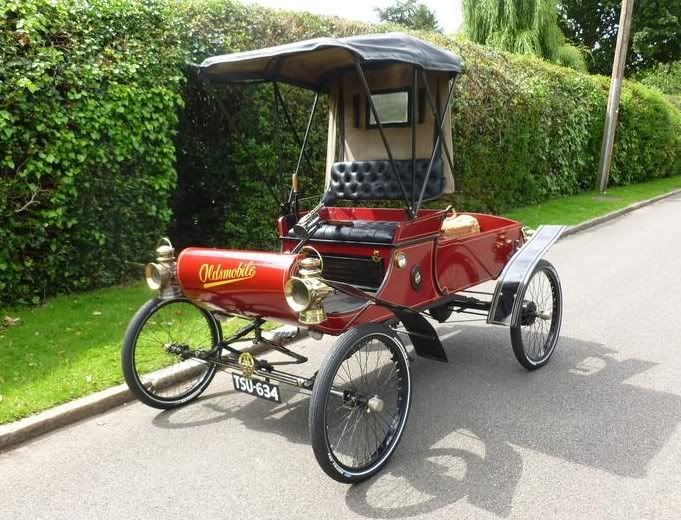 And finally, there was this amazingly-sporty 1935 Riley 1.5-Litre Kestrel. This thing looks mean. The low-slung drophead coupe body was custom built during restoration and no doubt looks better than the saloon body it replaced. It sold for $99,100.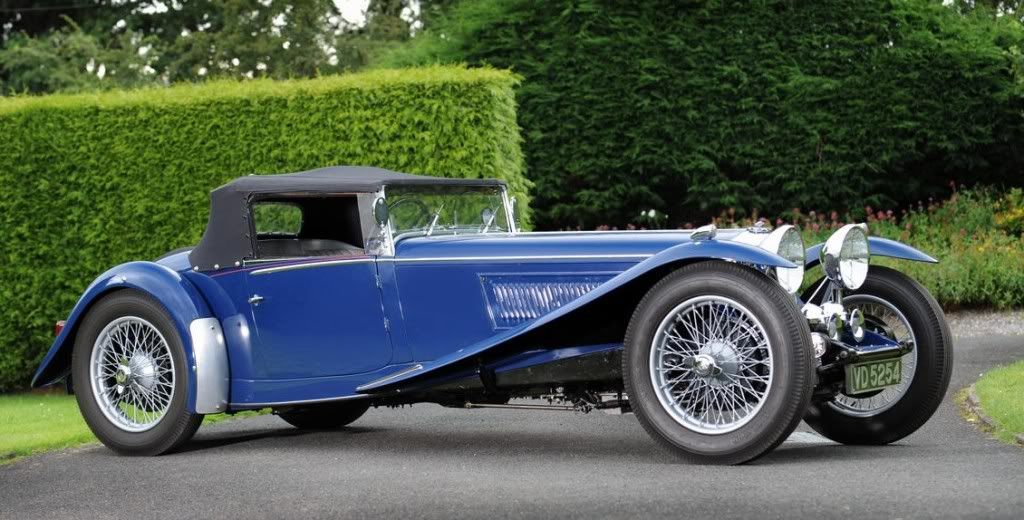 For complete results, click here.