RM's 2013 sale in Phoenix, Arizona had some impressive results: the top sale was our featured Ferrari 250 GT Competizione for $8,140,000. Second place went to my favorite type of Shelby Cobra, a 1967 427 S/C. It brought $2,007,500.
There were a handful of other million dollar cars. Two of them were Ferrari 275s. First (first below) was a 1967 275 GTB/4 for $1,842,500. The other (second below) is a 1966 275 GTB, which sold for $1,320,000.
Our featured Delahaye 135 MS by Figoni et Falaschi sold for $1,540,000 while our featured Lamborghini 350GT failed to sell. Another of our feature cars, the Duesenberg Model J Derham Tourster, sold for $1,320,000. Two more Ferraris rounded out the million dollar club. First, a 2004 Enzo brought $1,320,000. Then there was this 1954 250 Europa for $1,017,500.
Other interesting results included this 1953 Allard JR "Le Mans" Roadster which sold for $605,000.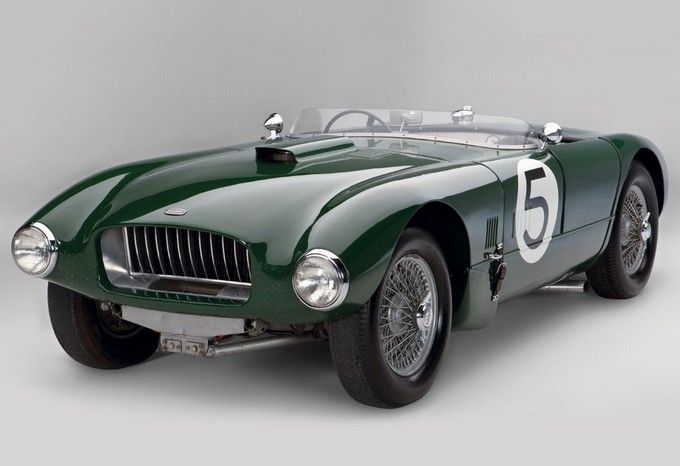 And finally, this kind of lumpy-looking 1959 Lister-Chevrolet. It sold for $528,000.
Our featured Pierce-Arrow Touring sold for $181,500. Check out complete results here.