Bonhams' sale held in Paris (in conjunction with the giant Rétromobile-fest also going down in that city) was a fascinating sale with a lot of interesting cars. Let's get to it: the top sale was this 1929 Bentley 6.5-Litre Speed Six Tourer for $1,110,000. (Top sale that is, unless they later post that the Grand Prix Bugatti actually did sell).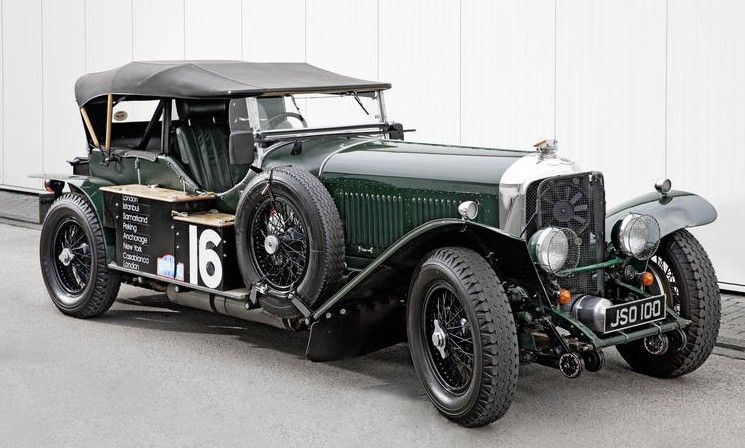 Among our feature cars, the 1938 Bugatti Type 57C Coupe Special that was formerly owned by Ettore Bugatti himself sold for $924,600. Our featured Bugatti Type 54 Grand Prix failed to sell. As did the Brasier Berline. Another highlight was this 1938 Mercedes-Benz 540K Cabriolet by Vanden Plas. It sold for a cheap $901,000.
Our next highest selling feature car was the beautiful Lancia Astura Cabriolet. It brought $893,700. Other interesting cars included this pair of Delahayes. First, this 1911 Type 48 Open Drive Opera Coupe (below) sold for $32,000. And then there was a 1902 Type O 6hp Vis-a-Vis (second below) that brought a more substantial $107,800.
This 1947 Talbot-Lago T26 Record Cabriolet was one of three Talbot-Lagos that sold at this sale. It was the cheapest at $231,000.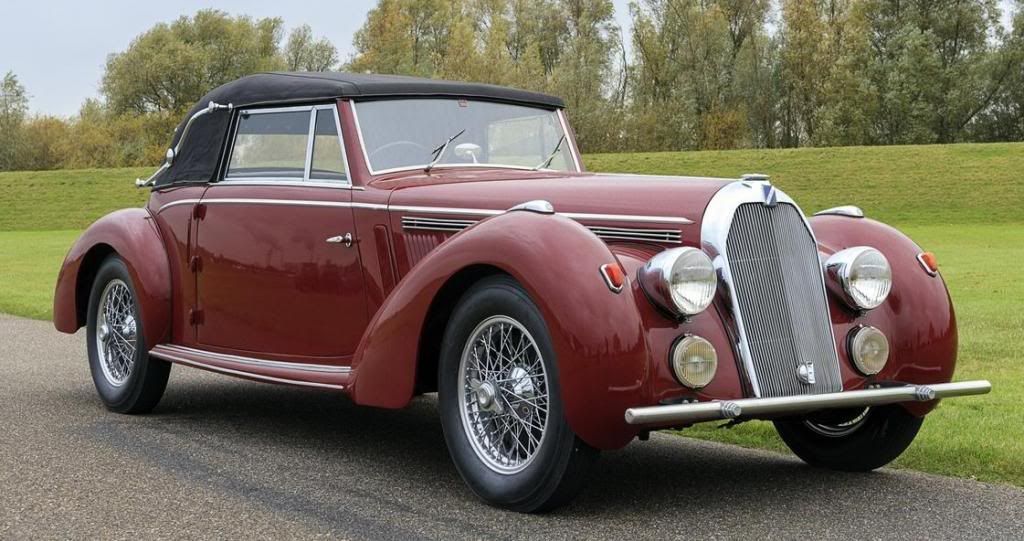 Some other French marques were represented here, including Mors and Renault. First, this 1922 Mors 30HP Torpedo (below) sold for $64,700. And the 1927 Renault Six-Cylinder Torpedo Double Phaeton by Kellner (second below) sold for $223,000.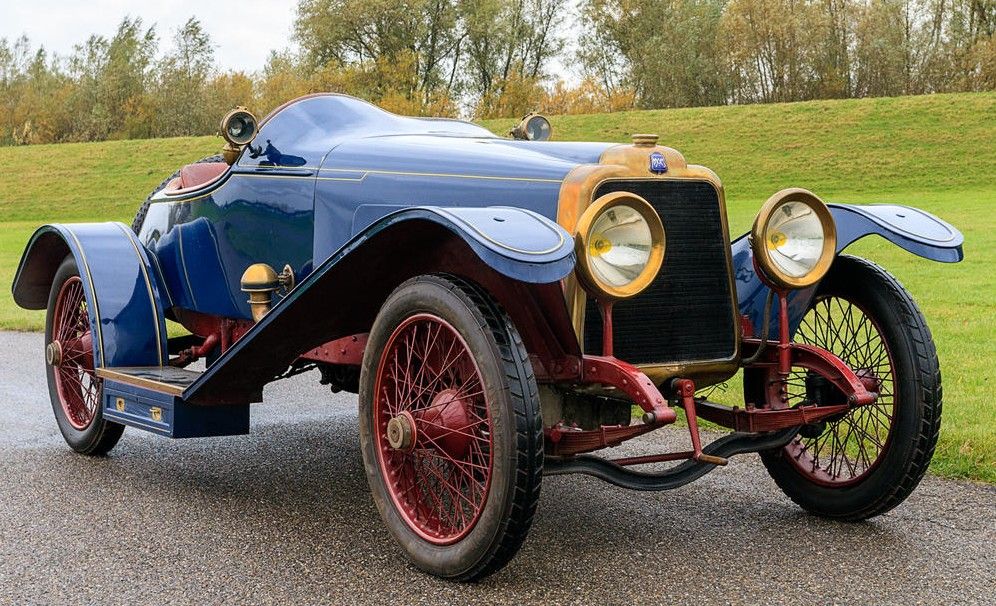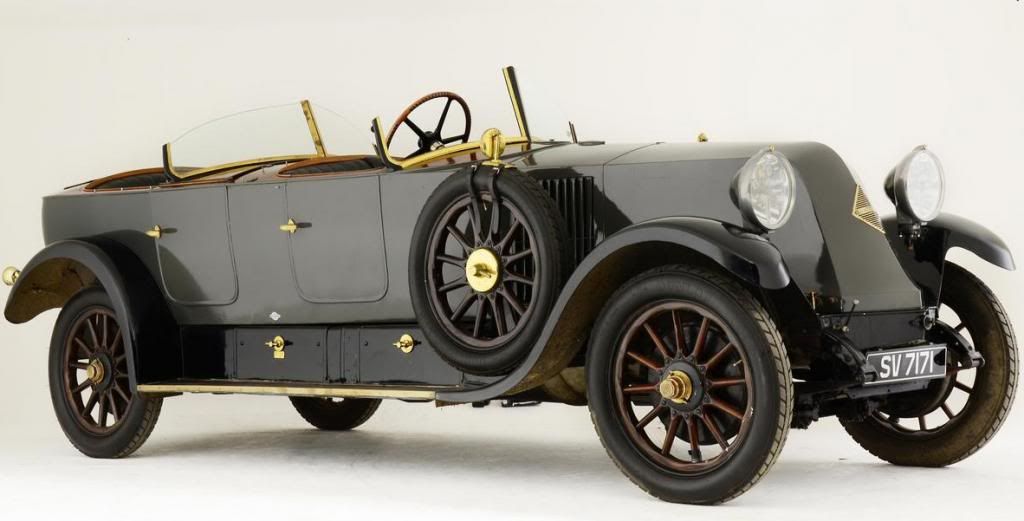 The rest of our feature cars sold as follows: the 1957 Minerva C22 brought $55,500. The 1911 Marion Bobcat rightfully blew past its estimate and sold for $67,800. And the 1904 Pierce Motorette sold for $80,100. While not as old as the Pierce, this 1912 Benz 8/20HP Sports Wagen sold for $100,100.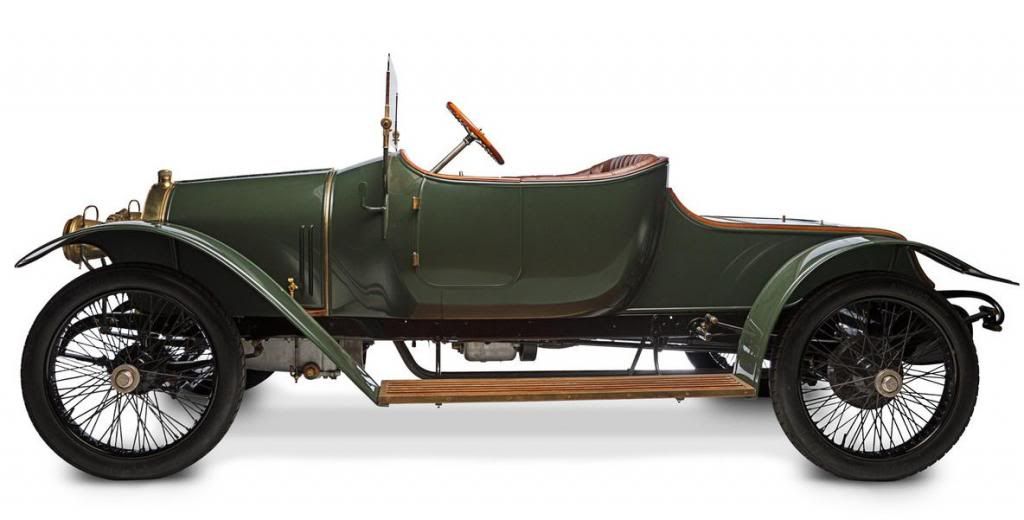 And finally, this 1928 Rolls-Royce Phantom I Playboy Roadster by Brewster – a bodystyle of Rolls-Royce I really like – sold for $385,000. You can check out complete results here.