There were quite a number of high-profile sales during August during Pebble Beach and whatnot. I think it's important not to overlook any other sales that went down around the time that more or less got lost in the shuffle. Yeah, they were much smaller in nature, but here's a rundown of three from our calendar. First, the most recent, H&H's sale at Stoneleigh Park on August 28th didn't yield any significant highlights, but you can check out full results here. H&H's August 8th sale at Donnington Priory had a few highlights, among them, the top sale, $258,000 for a 1967 Aston Martin DB6.
The other sale we are looking at is Silverstone's August 25-26 "CarFest South/Pride & Joy" sale. Among the highlights was this 1976 Alpine A310 for $23,470.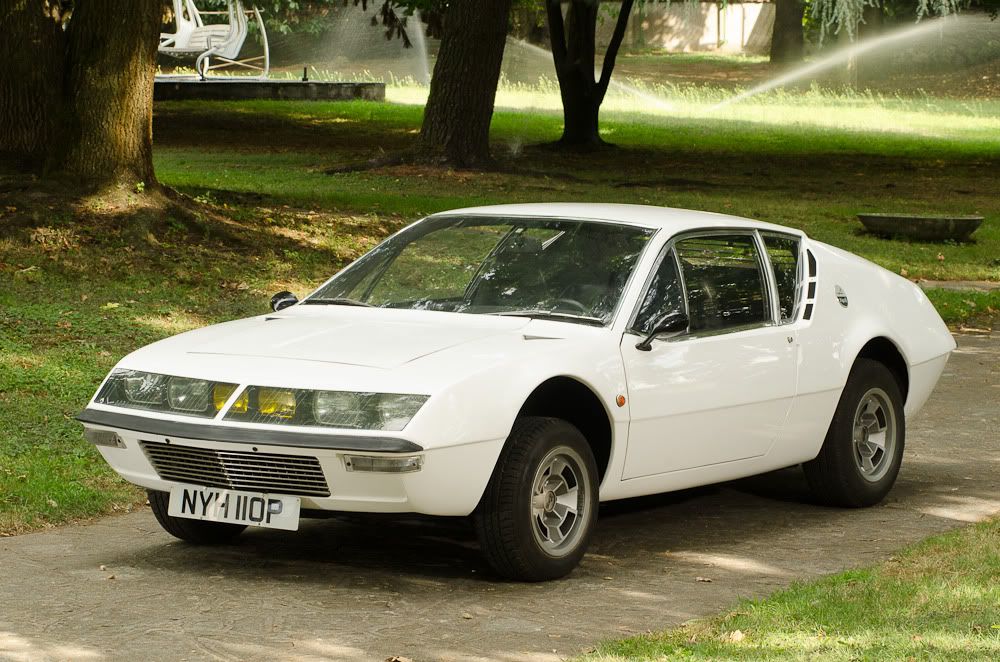 Then there was this 1969 Lancia Fulvia Zagato for $18,800.
A couple of older cars included, from H&H, this 1949 Riley RMC 2.5-Litre Drophead Coupe, one of only 507 produced. It needs a little work but still managed $25,500.
And from Silverstone, this 1938 Morgan 4/4 looks awfully good but it is consigned as "may need some mechanical freshening." It sold for $28,500.
The final car from H&H's sale was this 1982/97 Mark Phillips Cobra. I think I might try and squeeze in every obscure Cobra replica marque that I can when I do an auction recap. This one brought $23,300.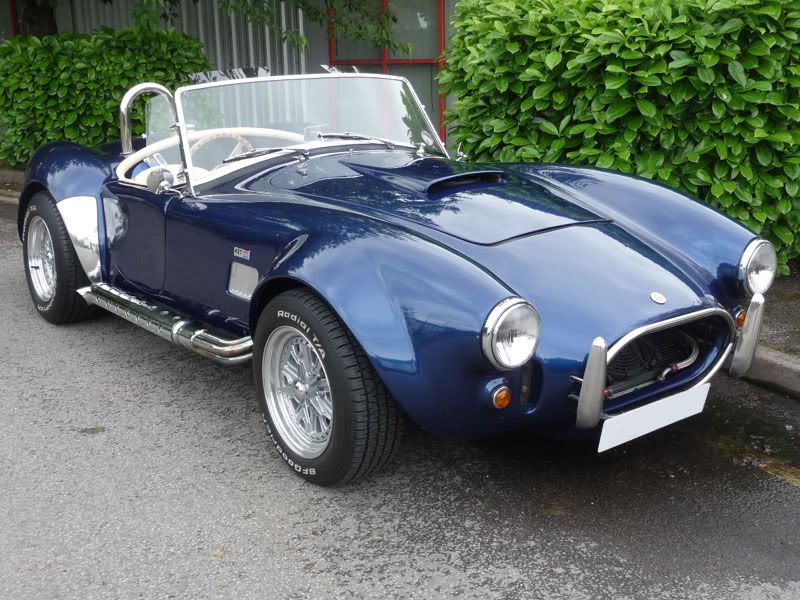 Some newer cars, from the Silverstone sale, included the top seller, a 2006 Ultima GTR (below) for $63,000. And then a 1994 Marcos Mantara 400 (second below) for $16,700.
And finally, one of my all time favorites, a 1972 Alfa Romeo 2000 GTV. This one looks near-immaculate in red. The price of $24,700 doesn't really scare me as much as my bank account hopes it would.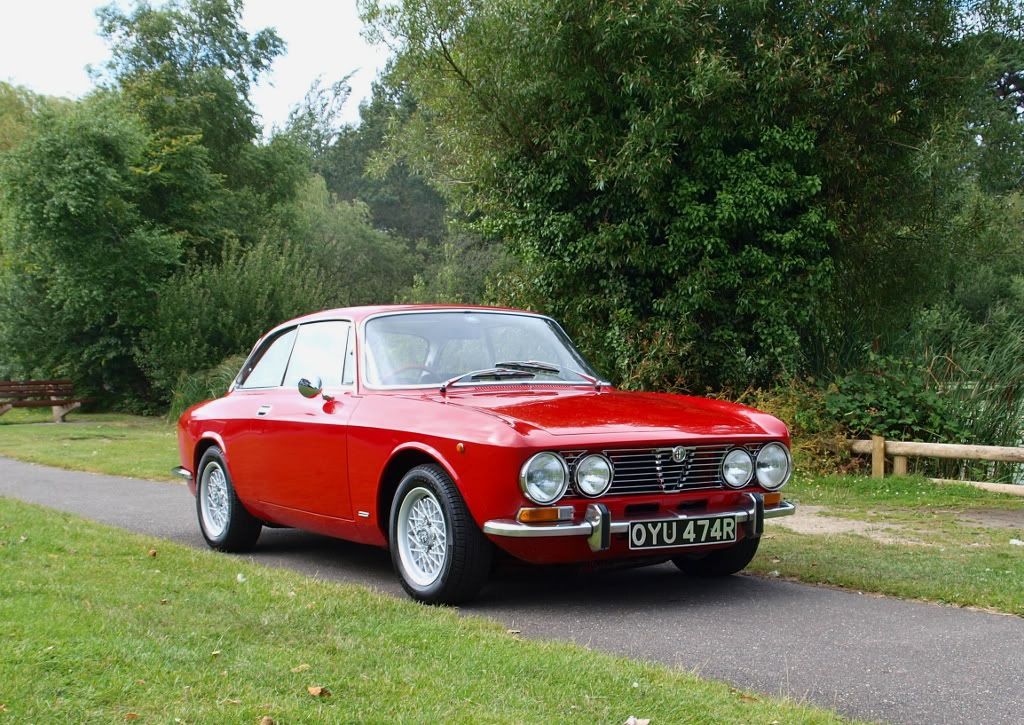 For complete results from Silverstone, click here. And from H&H's Donnington sale, here.