Bonham's sale in Scottsdale, Arizona was two days ago (look at this turnaround time!). They were also super-quick in posting their results (thank you). Top sale went to this 1972 Lamborghini Miura SV for $1,215,000.
The top sale would have been our featured Mercedes-Benz 540K Cabriolet A, but it failed to sell (actually it sold late, or Bonhams didn't publish the result at the same time they published the rest of them: it sold for $1,312,500). As did our featured Minerva Convertible Sedan. Another interesting car at this sale was the how-did-I-fail-to-feature-it 1964 Morgan +4+. It's not a Morgan Plus Four, but a "Plus Four Plus." These are extremely rare – only 26 were made. This one sold for $230,500.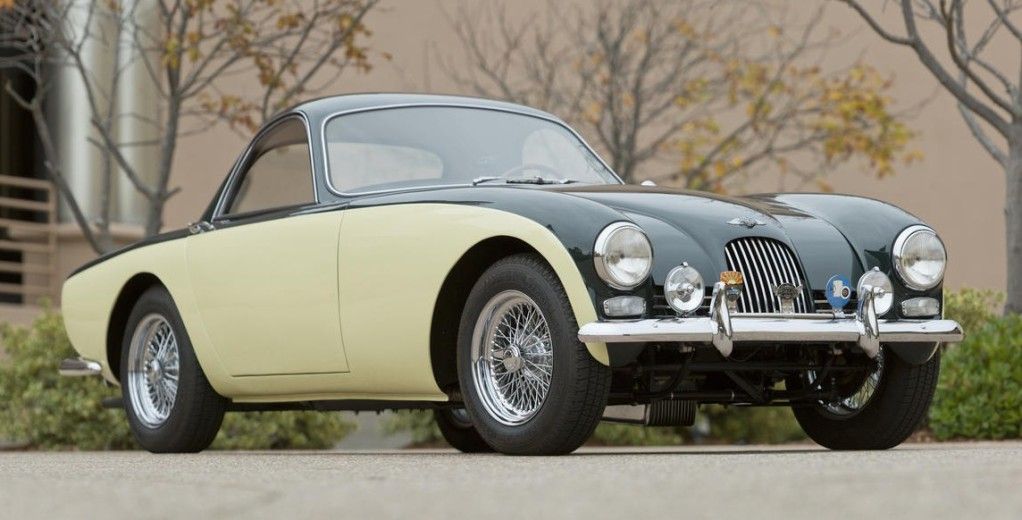 Two of feature cars did sell. The 1928 Stearns-Knight Roadster sold for $126,000. And the one-off Ferrari 365 GTC Speciale doubled the lower end of its estimate and sold for $885,000 with buyer's premium. Another interesting car was this 1930 Bugatti Type 46 Faux Cabriolet by Veth & Zoon (one of the more fun among coachbuilder names). It sold for a serious $951,000.
Click here for complete results.