Barrett-Jackson's auction is so big in Scottsdale, Arizona in January – and it's so well publicized (not to mention live results) that it makes it easy to catch all the action. And last year we found it necessary to split up the highlights over two posts (and weekends). This year, the first three days were kind of lackluster with regards to interesting cars (plus I don't have the time), so I'm combining them into a single post.
The top sale for the first three days (charity cars notwithstanding) was a pitifully photographed 1968 Shelby GT500 KR that sold for $108,900. We only featured one car from these three days, a 1906 Success Highwheeler, which sold for $33,000.
Overall, the top sale was the first Batmobile ever made. Built by George Barris around the 1955 Lincoln Futura Concept car, this Batmobile has been in his possession since the end of filming when he bought it for $1. There are a lot of replicas out there, but this is the first one. It sold for $4,620,000. I would describe this price as bat$&!t crazy. Those replicas don't sound so bad now.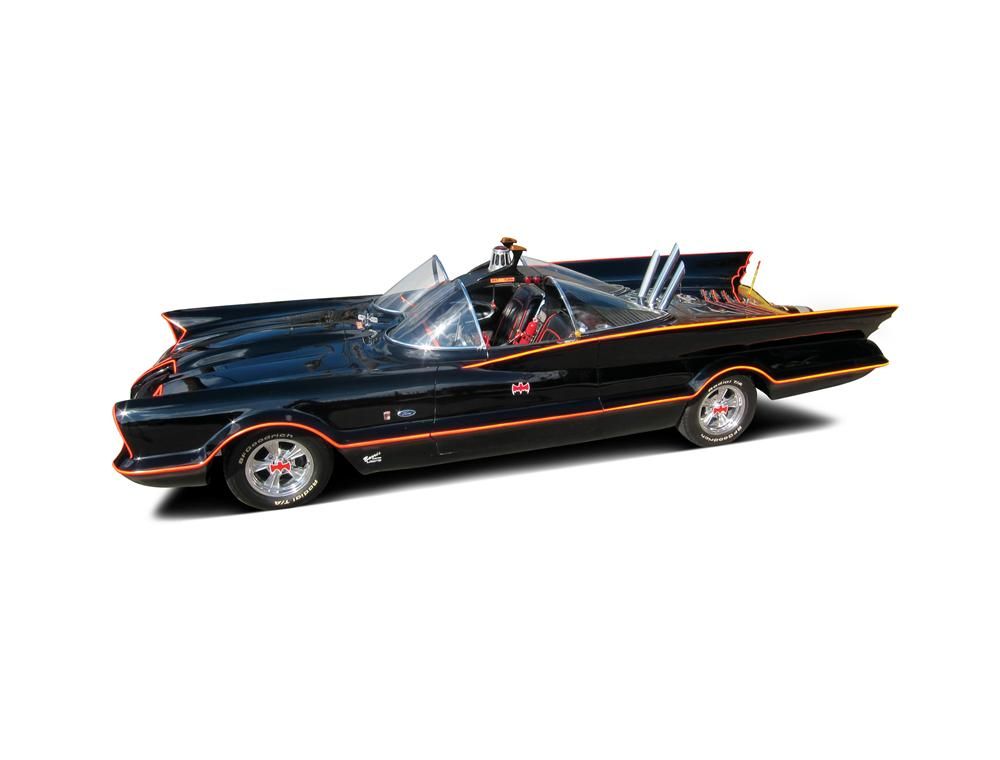 One of the other most eye-popping results that will be making people rethink whether or not they will be keeping theirs was this 1970 Oldsmobile 442 W30 Convertible for $357,500.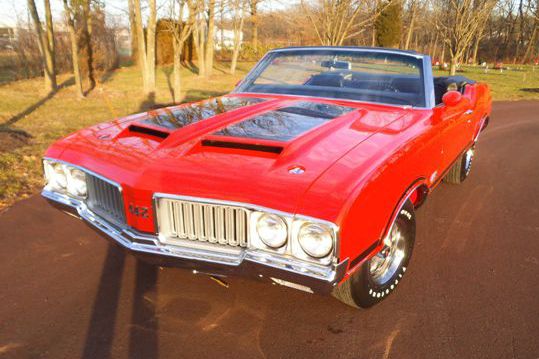 There were a few other million dollar cars, starting with this 1955 Mercedes-Benz 300SL that was purchased new by Clark Gable. It originally didn't meet its reserve on the block but was sold shortly after for a slightly lower price. It sold for $2,035,000.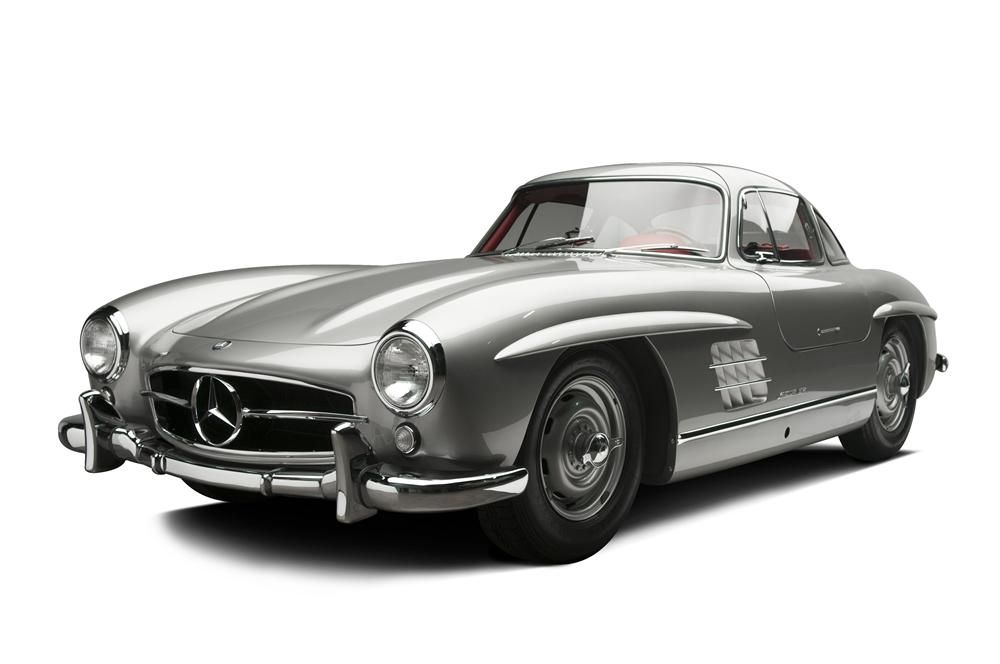 The next million-dollar car was one of our feature cars. The 1934 Duesenberg Model J Murphy Beverly Sedan sold for $1,430,000. There was another Duesenberg at this sale, that we featured a while back, that failed to meet its reserve. Another feature car that failed to sell was the Shelby EXP 500. The other car that came from Craig Jackson's personal collection was the 1971 Plymouth Hemi 'Cuda Convertible that sold for $1,320,000. Another top sale was this 1929 Isotta-Fraschini Tipo 8A SS Castagna Roadster for $1,320,000.
Our featured Chrysler Diablo Concept car sold for $1,375,000. Another concept car was this 1954 Packard Panther Convertible that sold for $825,000.
More million-dollar cars: this 1968 Chevrolet Corvette L-88 Owens/Corning race car sold for $1,100,000.
There was also a pair of 1940s French beauties that crossed the million-dollar mark. First, this 1949 Delahaye Type 175 Saoutchik Coupe de Ville sold for $1,210,000.
Then there was this 1947 Talbot-Lago T-26 Gran Sport by Franay that brought $2,035,000.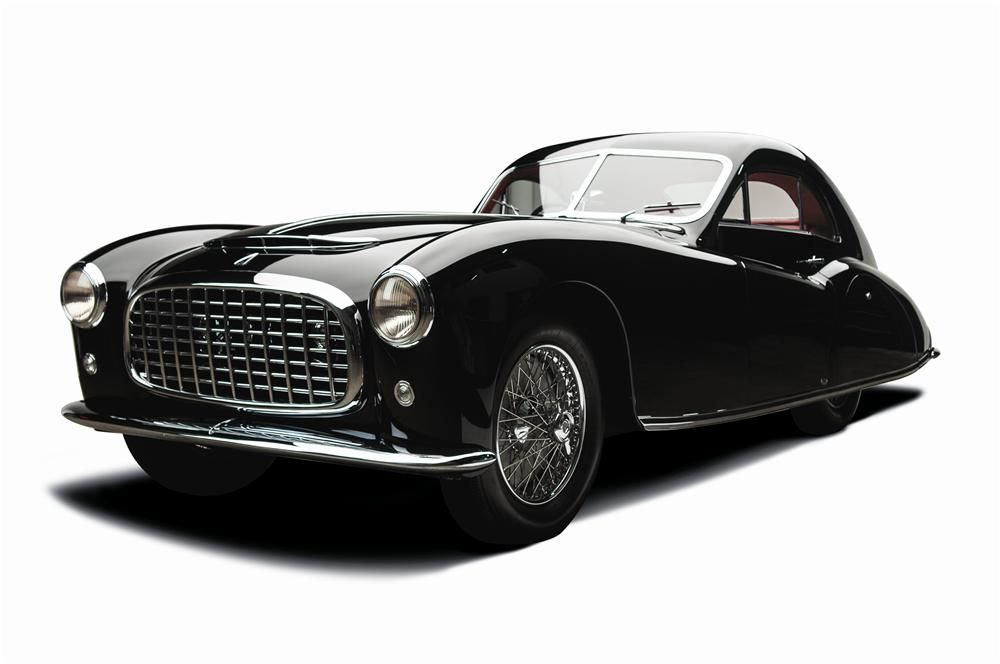 Of our three other feature cars, Fatty Arbuckle's Pierce-Arrow failed to sell. The incredible Ruxton Sedan was stolen for $275,000. And the Hudson Italia sold for $396,000. There was another Isotta-Fraschini at this sale, a 1925 Tipo 8A S Boattail Roadster by Corsica. It sold for $935,000.
There was also this 1969 Chevrolet Camaro Dick Harrell 427 that sold for $253,000.
This 1927 Bugatti Type 38 with Four-Seat Open Tourer coachwork by Lavocat et Marsaud sold for $715,000.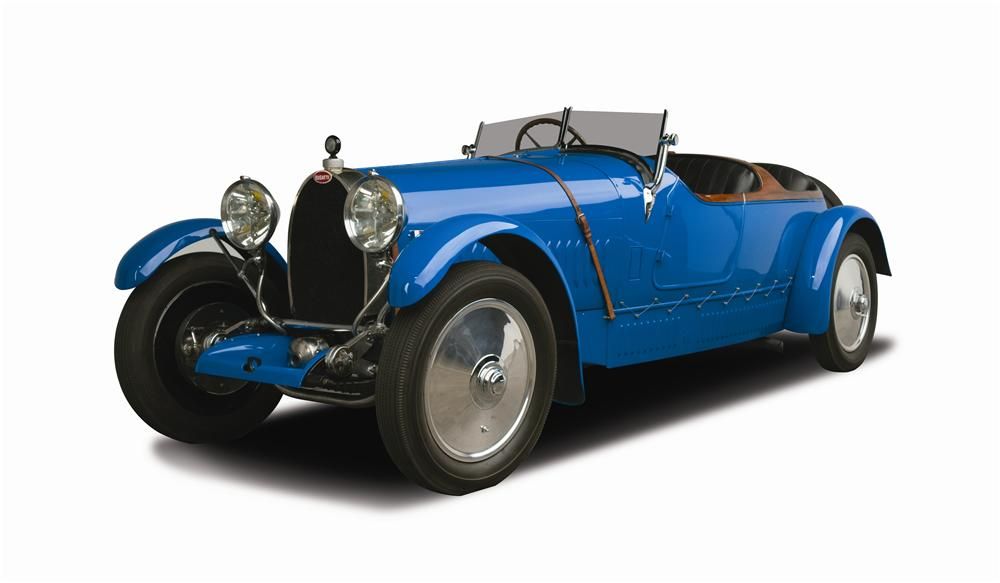 And finally, one of my favorite cars from this sale was this 1913 Fiat Tipo 55 Speed Car that brought $198,000. Which is less than it would have had it been sold elsewhere, I would bet. You can check out full results here (the final day of the auction is still on-going as I write this).