Russo & Steele's Monterey Auction is the last of the Pebble Beach sales we've got to cover. Neither of our feature cars, the Fiat Stanguellini Bertone and the Apollo 5000 GT, sold. Top sale went to a 1965 Shelby Cobra 289 for $781,000.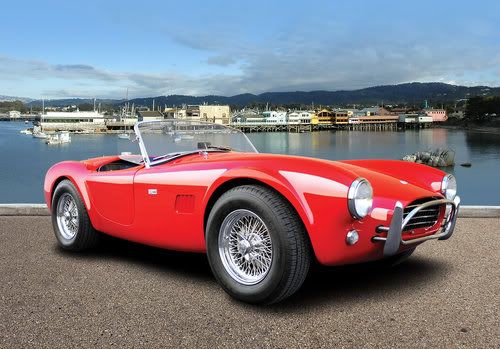 Other interesting sales included a pair of Devins. First, the 1959 Devin SS for $165,000.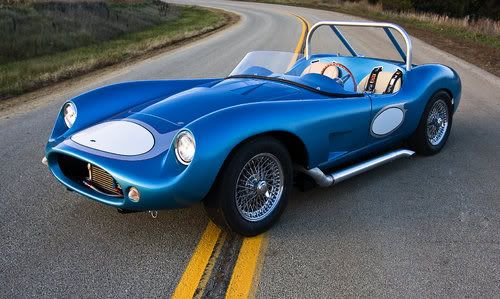 Then there was this 1957 Devin Triumph S "Gary Special" for $66,000.
Another special-like car was this 1962 Allard L-390 CC hillclimb car. The car is one of a few dozen Allard hillclimb specials built and it was actually built in 1948. But it was not registered until 1962, which is why it is listed as such. The competition car (CC) bodywork was added around this time. It sold for $66,000.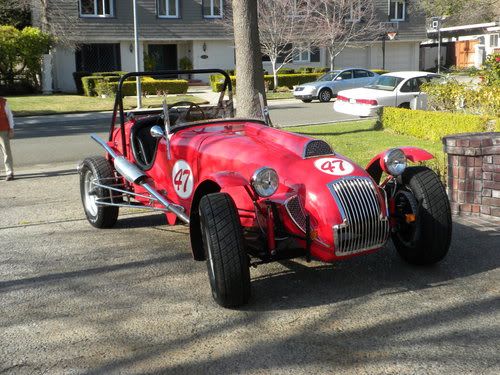 Two other cars of note are both rather recent. First is this 1999 Acura NSX Alex Zanardi Edition. If you want to own an NSX, this is the one to get because it is named after one of the greatest, most entertaining open-wheel drivers you will ever have had the chance to seeing. Only 50 were ever built and it sold for $64,900.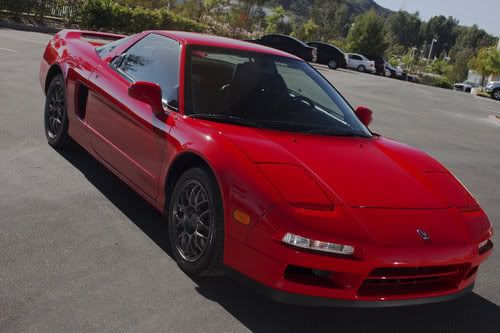 And finally this 2010 Superlite SLC Coupe is hand-built one-off supercar with a 632 horsepower LS7. It sold for $105,600.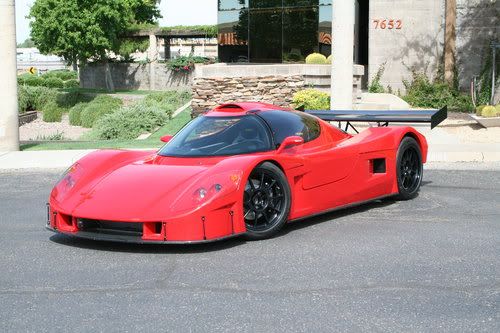 For complete results, click here.