Okay, so I've been a little tardy with auction results. Unless it's a major sale, I'm probably just going to start lumping them all into one post. It's easier and as I have other things going on in my life and this site doesn't pay the bills (unfortunately), it's how it is going to be. First up, H&H's September 19, 2012 sale at Newbury Racecourse. Our featured GAZ-69 sold for $8,000. Top sale went to this 1920 Vauxhall 30/98 E-Type Tourer for $288,000. Complete results for that sale can be found here.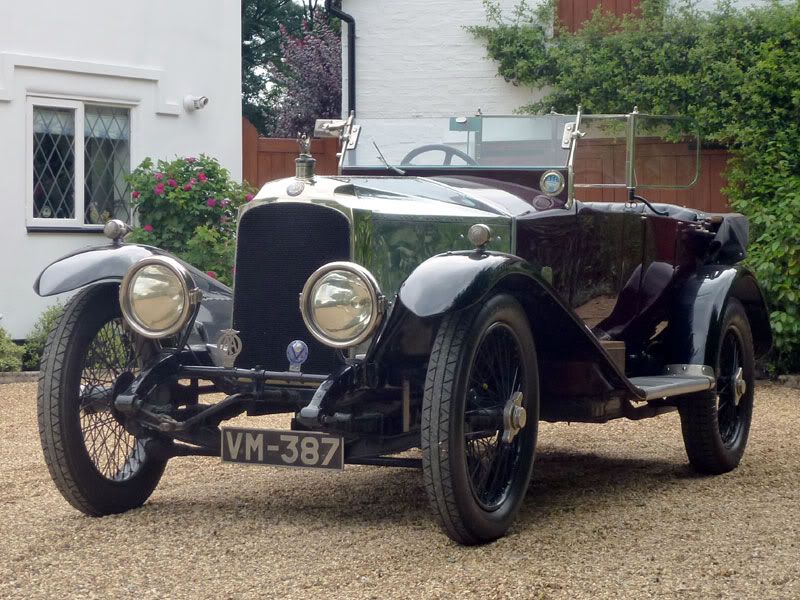 Silverstone Auctions held their CarFest North "Pride & Joy" Auction on September 9th. The top sale was this 2002 Aston Martin Vanquish for $77,900. Complete results for that sale are here.
Next up was The Bennett Collection, sold by Auctions America on September 21-22. Many of the cars sold at this sale were in various stages of disrepair. It also appeared to contain the world's largest collection of Mazda 323s. The guy who assembled this collection definitely had a thing for certain cars of certain model years. Anyway, the top sale here was a 1925 Lancia Lambda for $207,000.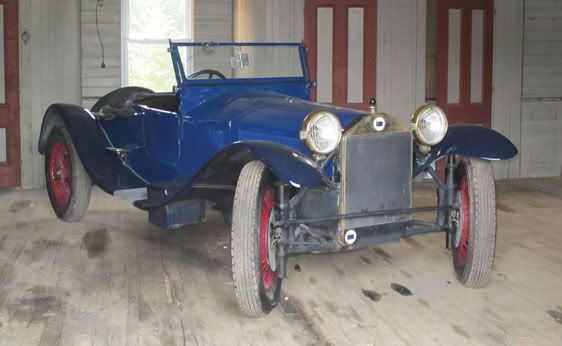 Another interesting car was this circa 1952 BMW "Wagner Special" race car. It's a one-off and was probably in the best shape of any of the cars offered, as many of them seemed to be parts cars. This race car brought $177,100. Complete results can be found here.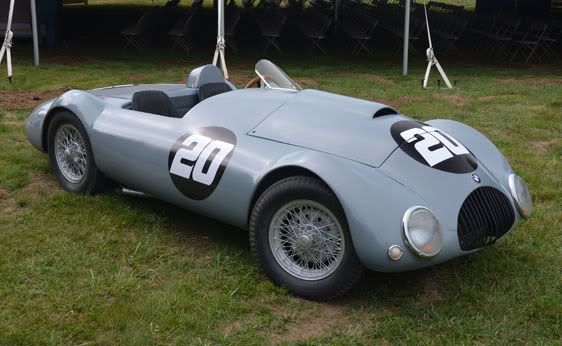 And finally, Barrett-Jackson held their comparatively massive Las Vegas sale from September 20-22, 2012. The top sale (I didn't even bother to look at any of the custom cars, so by "top sale" I mean production car that looks like it did when it was built. Sorry, I didn't want to sort through that many results – plus, this site is fairly "traditionalistic" – and yeah, I just coined that word) was our featured 1970 Plymouth Hemi Superbird for $297,000. Second place was this 1970 Ford Mustang Boss 429 Fastback for $247,500.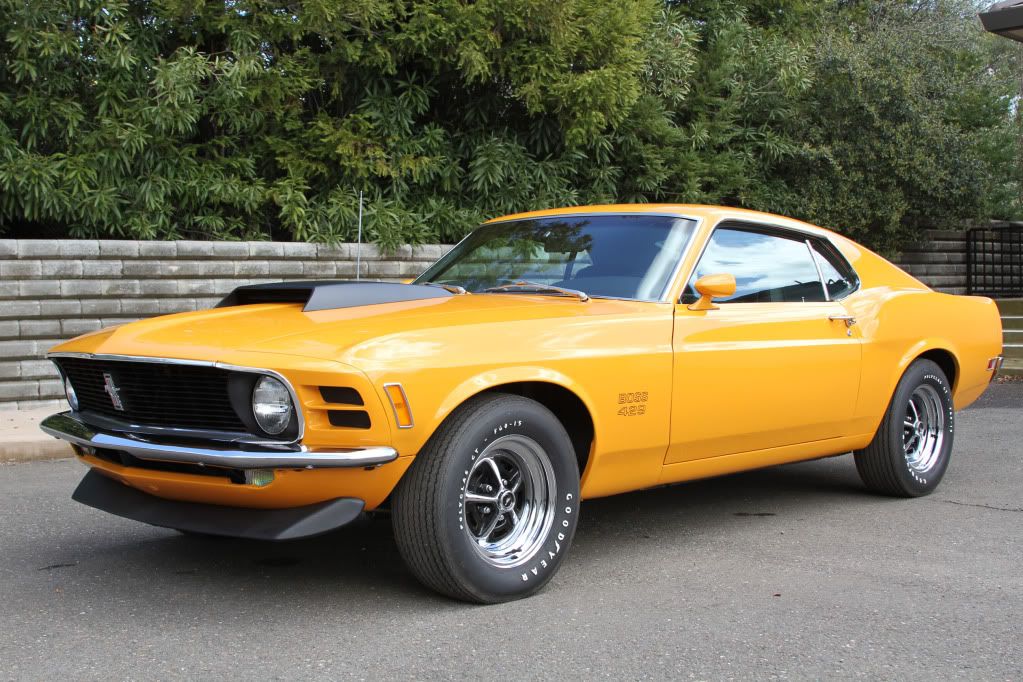 An interesting car, as we've featured a number of strange custom Corvettes in the past, was this 2005 Chevrolet Corvette Anteros Roadster. It is serial #0001 of I-don't-know-how-many but it certainly looks like a Ferrari California, doesn't it? It sold for $99,000.
Here is a Cobra replica built by someone other than Factory Five or Superformance. In this case, it was built in 1988 by the Contemporary Classic Motor Car Company and it sold for $44,000.
This 1937 Ford Housecar is unusual to say the least. It's an early motorhome that was actually built by Ford on the assembly line. It sold for $26,400.
This 1976 Stutz Blackhawk VI was an expensive handmade car when new. It cost $61,000 in 1976 and it has held its value relatively well (discounting inflation) – selling for $52,800 after having covered only 8,240 miles.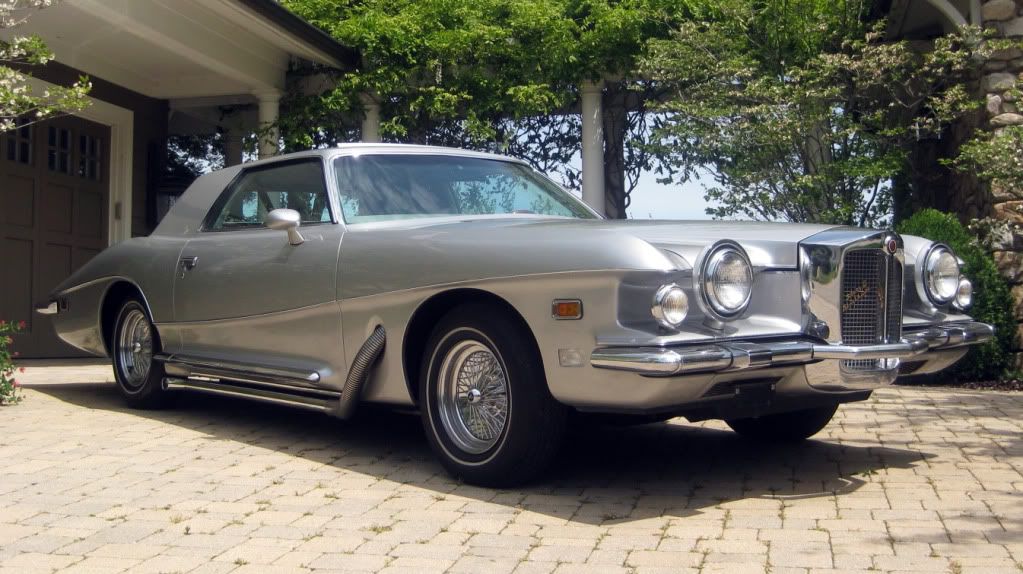 And finally, I really liked this 1950 Chevrolet Suburban. And based on the sale price of $69,300, so did at least two bidders. For complete results from Barrett-Jackson in Las Vegas, click here.