I'm combining two auction highlights into one post: Russo & Steele's Scottsdale sale as well as Mecum's Kissimmee Sale. First up, Russo & Steele. Their top sale was a 1958 Mercedes-Benz 300SL Roadster. It sold for $727,100.
Our featured car from this sale, the Yenko Camaro, failed to sell. On the interesting sales front: this 2008 Mulsanne GT, a sports car based on the Factory Five GTM, sold for $57,750.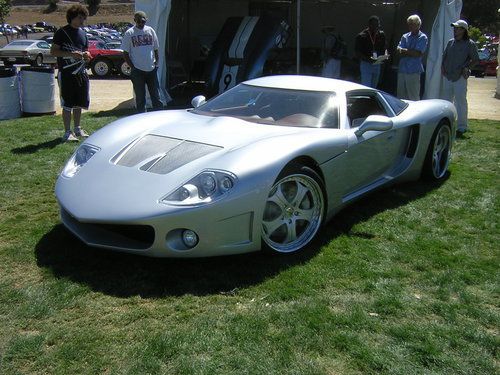 This 1937 Hudson Terraplane Pickup is a rare sight. It brought $41,800.
Actually, my favorite car from this sale (and the one I would have rather featured) was this 1957 DKW 3=6 (which is not the most intelligent-looking name for a car I've ever seen) sold for a downright affordable $8,800. Russo & Steele had a lot of cool cars for really good prices. I'm keeping that in the back of my mind for their next sale. Check out full results here.
On to Mecum's Kissimmee sale. The top sale there was a white and blue 1966 Shelby Cobra 427 Roadster for $735,000.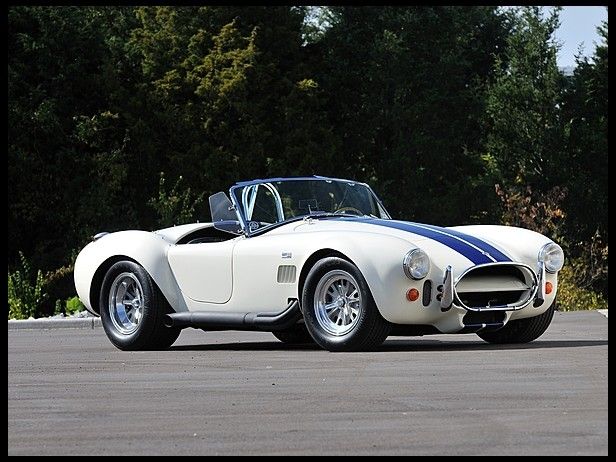 The interesting sales were topped by this 1952 Dodge Model B-3 Power Wagon. Trucks really don't come any meaner. It sold for $57,000.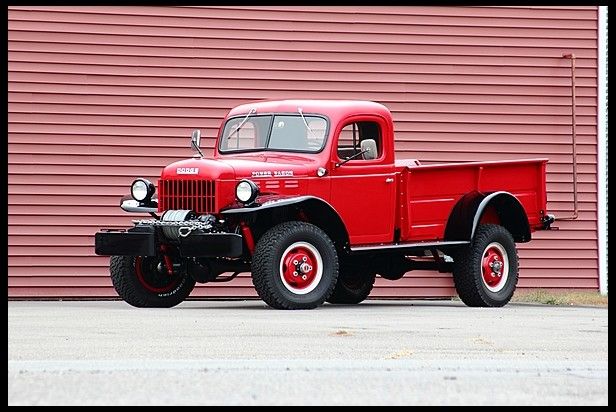 From the pretty iconic and iconically pretty department: this 1951 Studebaker Commander Convertible sold for $37,500.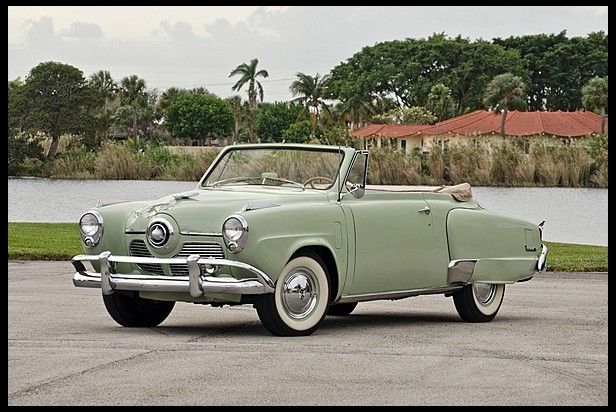 And finally, one of my favorite cars of all time – the Chrysler B-Body convertible. In this case, a wonderful 1970 Plymouth Road Runner Convertible with a 440 Six Pack underhood. It sold for $195,000. Our featured Fuel-Injected Corvette Big Brake Tanker sold for $242,000. Complete results can be found here.