RM Auctions' 2012 London sale was held earlier this week. Our featured Ferrari 250 Tour de France was the top seller at $3.1 million. The Alloy Mercedes 300SL failed to sell, but was bid far beyond the Ferrari. As far as very early cars go, there was only one – this 1904 Cadillac Model F Four-Passenger Touring that sold for $90,000.
We featured a pair of supercars: a Maserati MC12 (that didn't meet its reserve) and a Koenigsegg CCX that did, selling for $397,000. Other interesting cars included this 1970 Astra RNR2 FVC race car powered by a Ford-Cosworth engine that sold for $72,000.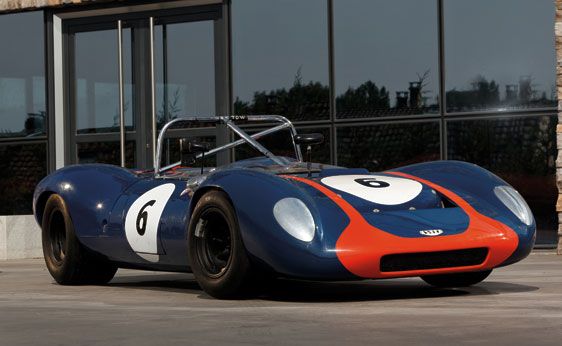 How about these two little Italian cars, first a 1964 ASA 1000 GT (first below) sold for $58,702. The second car below is a 1963 OSCA 1600 GT. It sold for substantially more at $261,900.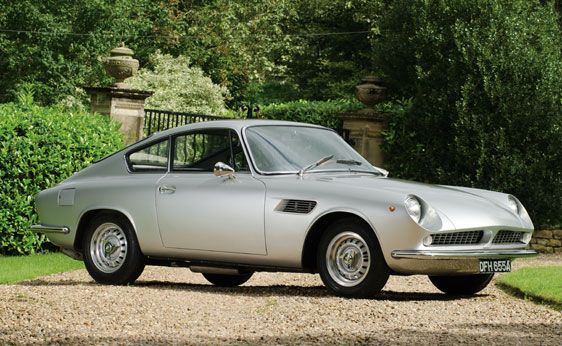 And speaking of little, I really liked this 1974 DAF 33 Variomatic. And it was affordable too, coming in at an auction low of $11,750.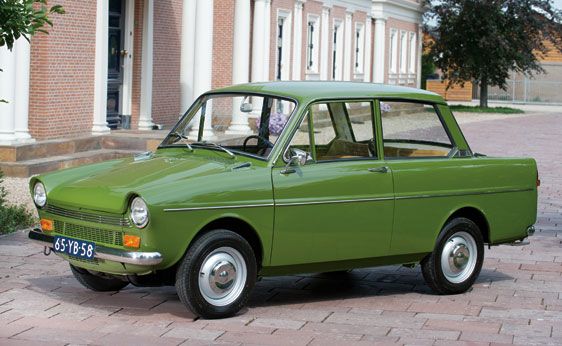 This sale had a couple of really awesome Alfa Romeo 6Cs. First, this 1930 6C 1750 GS Testa Fissa is gorgeous and sold for $1,265,000.
Then there is this 1934 Alfa Romeo 6C 2300 that sold for $451,500.
And finally, this post-war Alfa 6C – a 1948 6C 2500 S Cabriolet by Pinin Farina. It sold for $298,000, which, for whatever reason, seems like a good deal.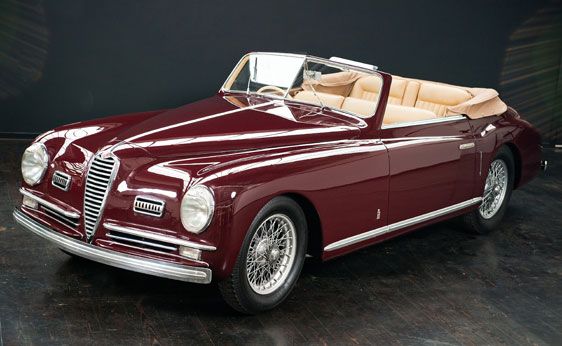 Another Italian car (kind of a trend here) is this 1956 Fiat Abarth 750 GT Double Bubble coupe by Zagato. It sold for $126,000. A car along similar lines (that is: "tiny") was our featured Ogle SX1000 GT. It sold for $23,400.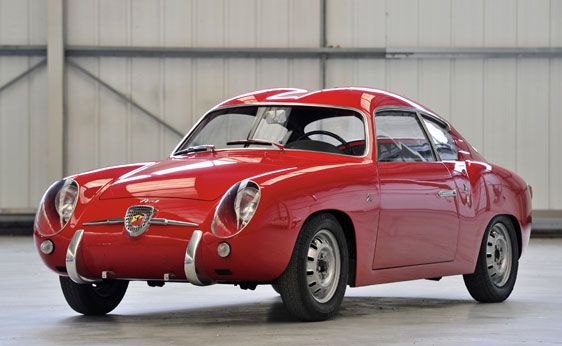 Two more cars to show you: first a 1937 Bentley 4.25-Litre Saloon by Mann Egerton sold for the "wow, that's all it costs for a Bentley?" price of $36,000.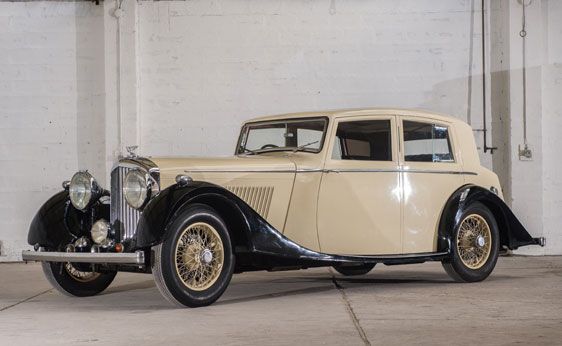 And finally, this 1937 Bugatti Type 57C Stelvio Cabriolet by Gangloff sold for the "yeah, Bugattis ain't cheap" price of $993,000.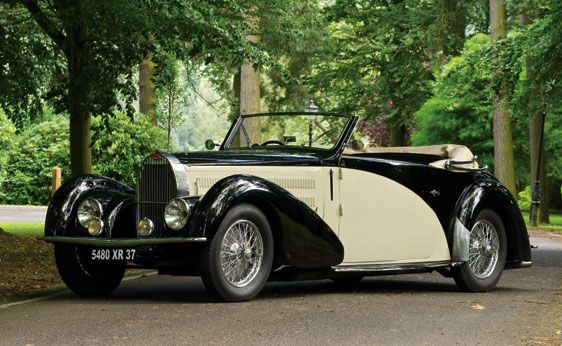 Our featured (and super awesome) Aston Martin DB6 Shooting Brake failed to sell. Complete results can be found here.