Well there were a number of auctions in October and we've recapped only a couple of them. So here are the highlights from some of the others. First, we forgot to include Mecum's Dallas sale from September in our September roundup. Top sale there went to this 1967 Chevrolet Corvette 427/435 Convertible for $285,000. Complete results from that sale can be found here.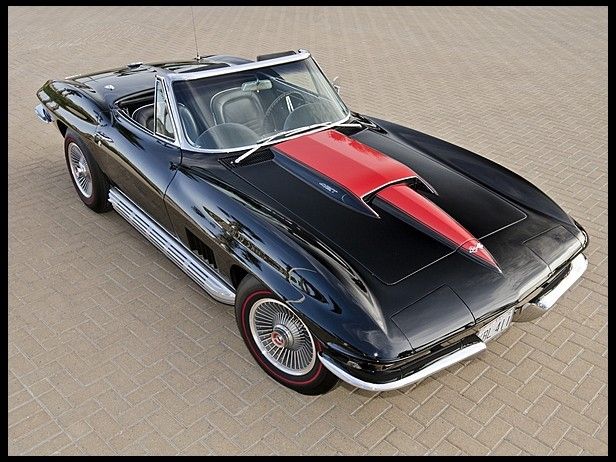 From there we move on to Auctions America's Fall Carlisle sale. Our featured Dodge Phoenix failed to sell. Top sale went to this 1958 Chrysler 300D Convertible for $90,750.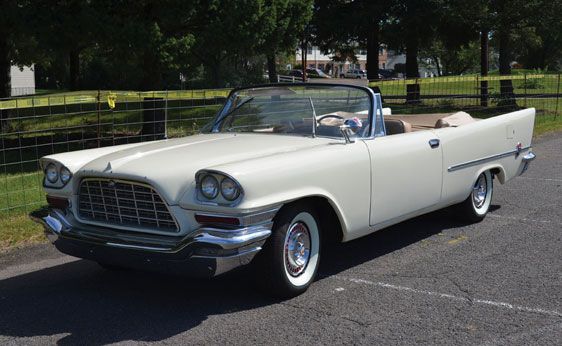 Another interesting Mopar was this 1960 Dodge Polara 9-Passenger Wagon. I think wagons with tail fins are really weird but really cool looking. This one sold for $42,900.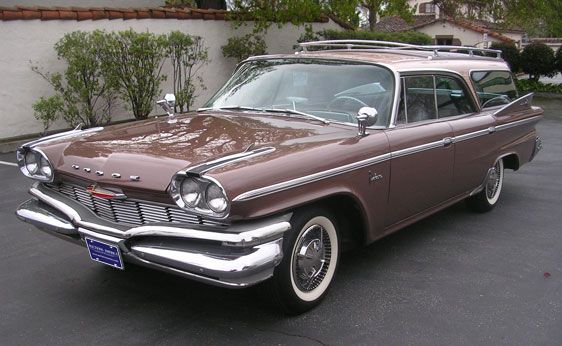 But by far, the most interesting car from this sale goes to this 1920 Pan Touring. Pan was only around from 1918 until 1922 and they managed to build only 737 cars. Only a few are still around. It brought $23,100. Complete results from this sale are here.
French auction house Osenat held a sale during October as well – in Paris. We didn't get to feature anything from this sale, but this 1982 Matra Murena is kind of interesting. It sold for $4,570.
Also cool was this 1953 Hotchkiss Gregoire sedan for $29,400.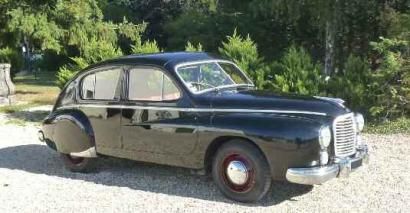 The top sale from this auction was this 1969 Ferrari 365 GT 2+2 for $104,500. Complete results can be found here.
Next up was RM Auctions' sale of the Charlie Thomas Collection. We featured a 1953 Mercury Monterey Wagon that sold for $44,000. The top sale was a 1946 Chrysler Town & Country Roadster for $143,000.
One car I liked was this 1941 Chevrolet Special DeLuxe Business Coupe with all its chrome and pre-war style. It sold for a modest $21,450.
Another interesting car was this 1925 Star Model F-25 Five-Passenger Sedan. It sold for $19,800. Complete results can be found here.
H&H Auctions held a sale in Duxford, England on October 23rd and we weren't able to feature anything from this sale either. The top sale went to this 1961 Bentley S2 Continental Saloon by H.J. Mulliner. It sold for $310,600.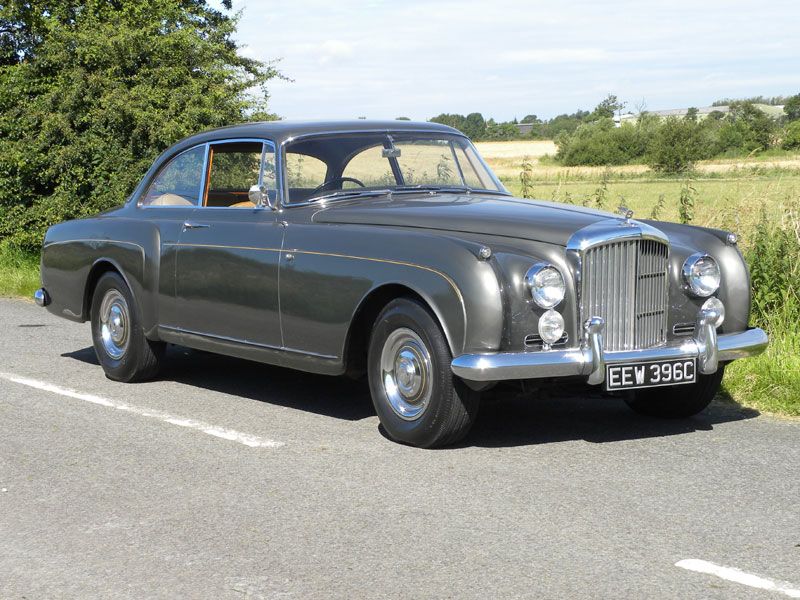 The second-highest seller was this 1998 Proteus Jaguar C-Type Replica that brought $120,900. Not C-Type money, for sure, but a bargain for something that was factory built and looks quite like the real thing.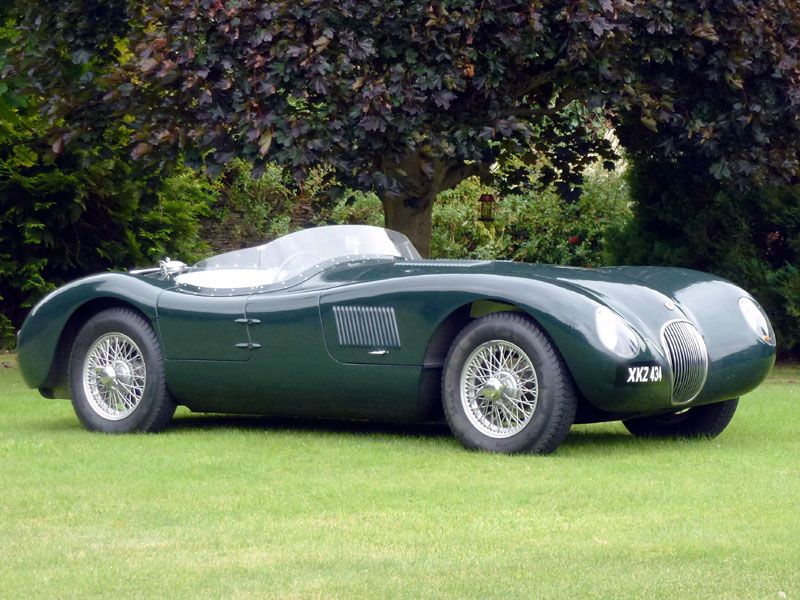 This awesome 1965 Jensen CV8 Mk II sold for $46,900. Complete results can be found here.
Mecum held a sale in St. Charles, Illinois toward the end of October. We featured a really rare All-Cars Charly that sold for $5,250. The top sale at this auction was actually a 2000 Prevost Country Coach Motorhome – exciting, right? Either way, to comprehend that a 12-year-old bus/RV is still worth $160,000 is pretty crazy. Then again, they're expensive to begin with.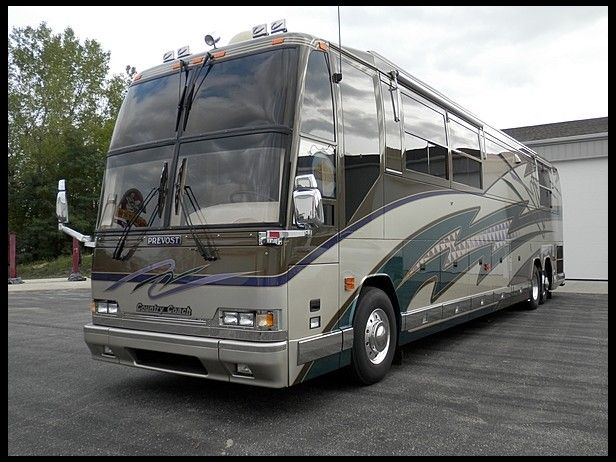 And from the interesting file from this sale was this 1942 Crosley Victory Sedan Convertible. Crosley was one of very few car companies building passenger cars in 1942. This was one of a handful of Crosleys at this sale and by far the most interesting/rare. It sold for $9,750. Complete results can be found here.
And finally, H&H's October 31st sale at the Pavilion Gardens in Buxton, England. The top sale was this 1955 Lagonda 3-Litre Drophead Coupe for $62,300.
The interesting sales portion of this sale more or less consisted of this pretty 1937 Humber 12 Foursome Drophead Coupe. It sold for $23,400. You can find complete results here.