There were a number of big-time auctions in May – led off by Auctions America's Auburn Spring sale. We'll start with interesting cars, which was topped by this 1983 Lincoln Quicksilver Concept by Ghia. It has a Ford V6 and is a running car and sold for only $9,570.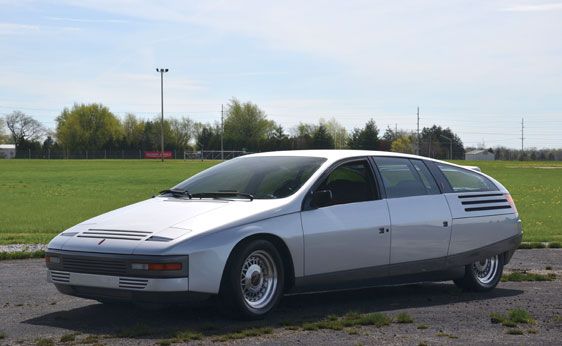 Our featured Hudson Commodore 8 Convertible sold for $51,700. Top sale went to this 1930 Packard Super Eight Model 745 Dual-Cowl Phaeton fro $198,000. Check out full results here.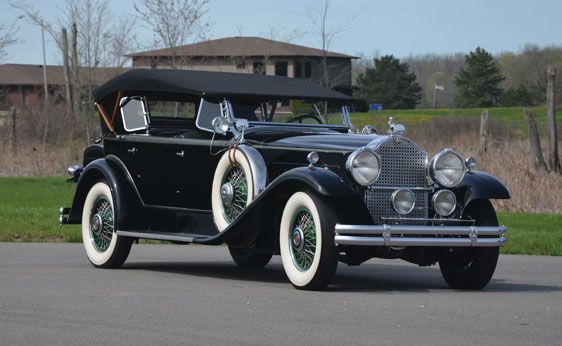 Next up is Bonhams' annual Aston Martin sale. The top sale (by far) was our featured DB4GT Bertone "Jet" which sold for $4,897,334. Our other featured car, the DB7 V12 Prototype sold for $34,663. One car whose price really caught my attention was this 2000 SWB Vantage Volante Special Edition which brought $609,924. These things were always expensive and I never really understood why. There were a number of really high-dollar cars and an apparent 100% sell-through rate. Check out complete results here.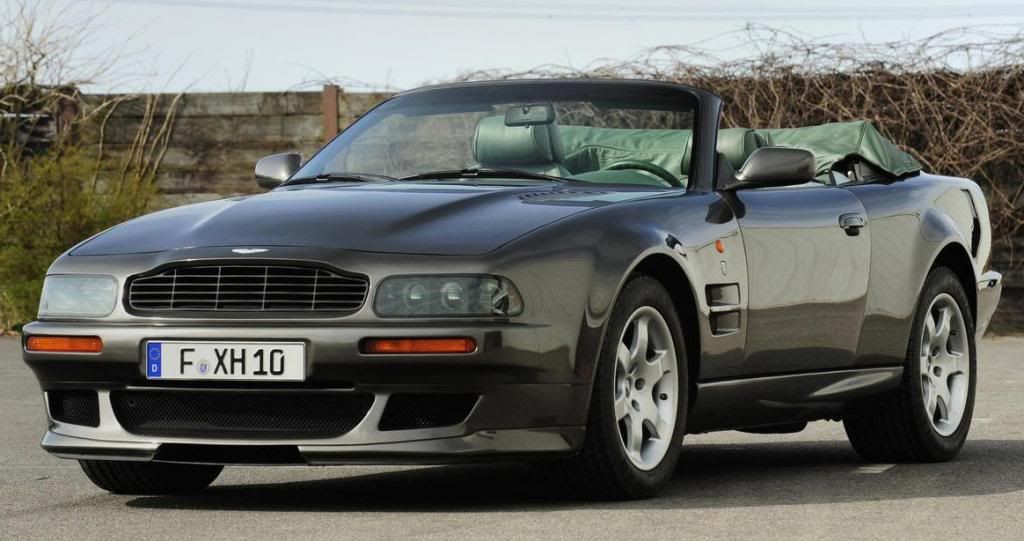 Next up (and I've just decided to split May's auction highlights into two posts) was Mecum's Indianapolis Spring sale. The top sale was our featured Shelby GT500 Super Snake for $1,300,000. This sale had some odd results – including $107,500 for a Buick GNX and $1,000,000 for one of the handful of Shelby GT500 replicas used in the Nicolas Cage version of Gone in 60 Seconds. 
The next (third) highest sale was for this multi-award winning Corvette. It's a '67 427/400 Corvette Convertible and, judging by the price, is one of the nicest Corvettes in existence. It's a black and blue car (Tuxedo Black with Blue interior), which is exceedingly rare. The price? $610,000.
Another cool Corvette was this 1991 Callaway Convertible. It has a 400 horsepower engine and a 1990s-teen-bedroom-poster-worthy bodykit. It sold for $135,000.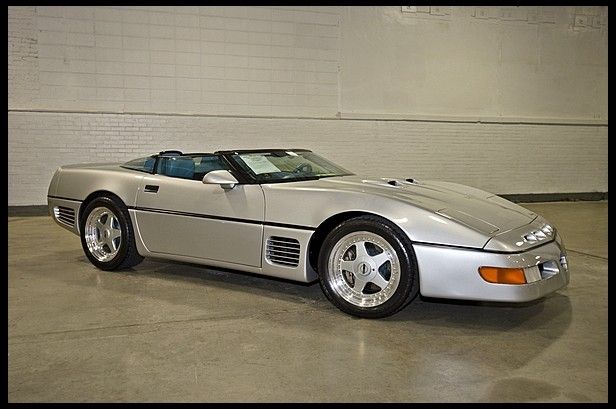 Dana Mecum must have sold his soul to the devil, because he has become the king of getting limited-production muscle cars to his auctions. Like a ridiculous amount of rare cars. That, and there seem to be more Mopars at Mecum auctions than there were built in the late 60s and early 70s. For example, this 1966 Dodge D-Dart Lightweight. It is one of 50 built (and one of two at this sale!). It sold for $26,000.
And going back a little farther, we find this 1941 Plymouth PT125 Pickup that sold for $14,500.
Of our other feature cars, the Torino King Cobra and Camaro ZL1 both failed to sell. The L72 Chevy Biscayne with just 720 original miles sold for what has to be a model record of $165,000. Check out full results – including more rare muscle cars – here.
The final part of our "Part I" post for may takes us through Silverstone's International Trophy Sale. Our featured Maserati Merak with custom coachwork by Saurer sold for $69,000. Top sale here went to this 1964 Ferrari 330GT for $134,900. Check out complete results here.