We'll start with Mecum's Houston sale which included our featured, all-original Mercury Voyager wagon, which failed to sell. Our featured pair of NASCAR-themed Mercury Cyclone Spoiler IIs both sold – the Yarborough Special bringing $26,000, while the Gurney special only brought $22,000. Top sale went to this 1970 Ford Mustang Boss 429 Fastback for $220,000.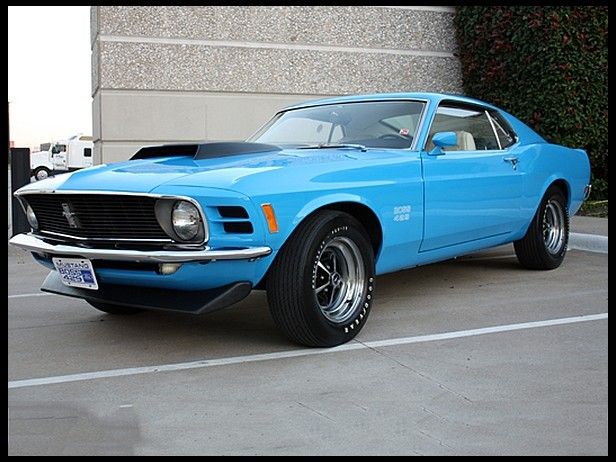 And from the "anything can show up at one of these sales" file, this 1972 Toyota Corona Mark II Wagon, which sold for $8,500. For full results, click here.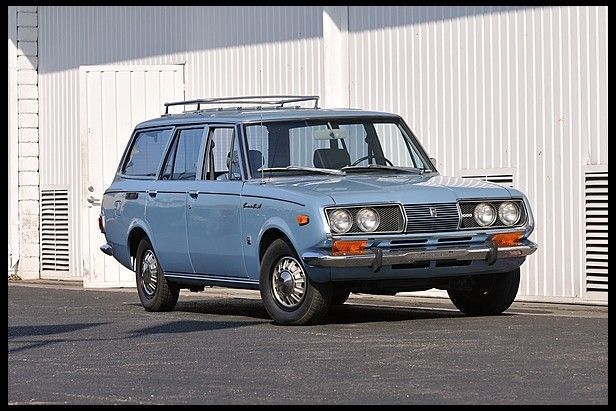 On to Barrett-Jackson's annual Palm Beach sale. Our featured Opel GT sold for $6,050. I was right on with my "how to buy a foreign sports coupe on the cheap" comment. Our featured Dodge D-100 Sweptside pickup brought $73,700. The top (real) sale was this 1968 Shelby GT500 Convertible for $330,000. (I say "real" because cars sold for charity always bring inflated results. There are no brand-new Corvette convertibles worth $1 million. Not even serial #001. Rich people pay big money for these cars to get a tax write off… I mean "to donate to a good cause").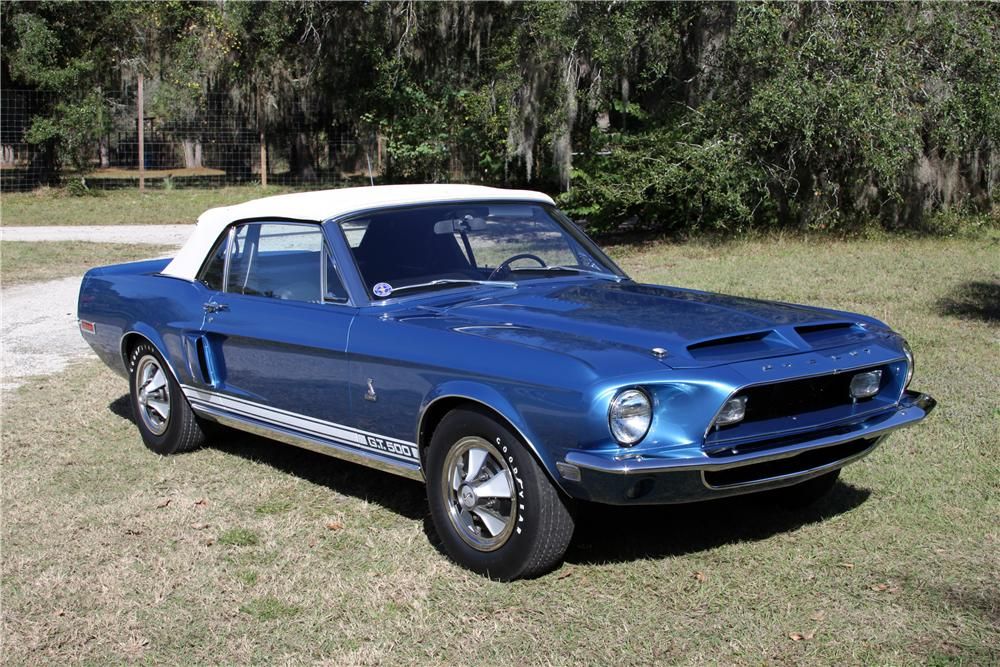 If I had to pick an "interesting sale" I would go with this gorgeous 1956 DeSoto Fireflite Sportsman that sold for $40,150 – which is a good price for a car that looks this good. Check out complete results here.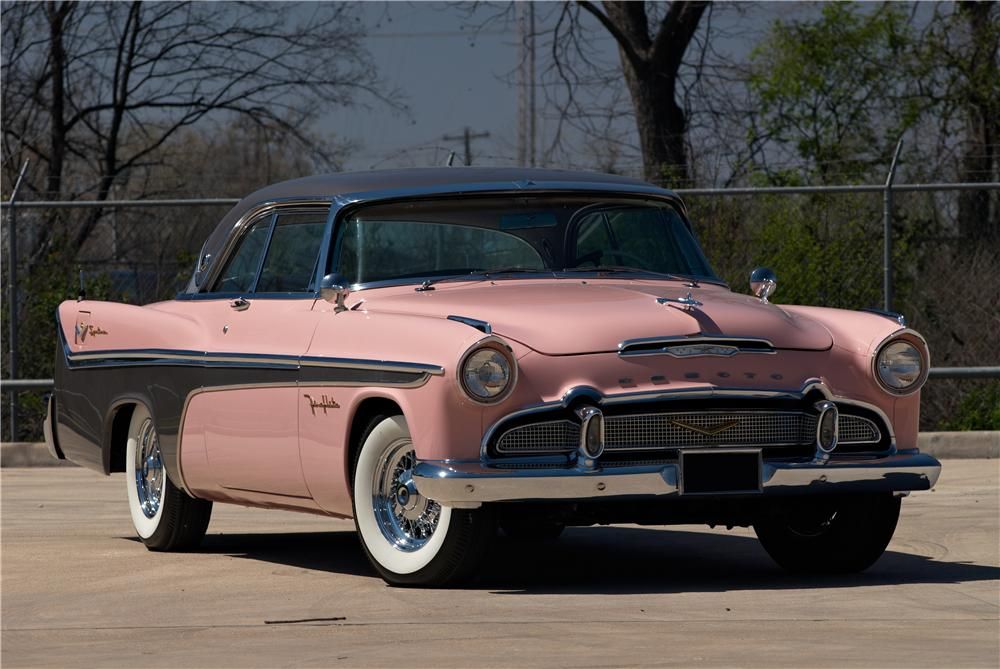 Next up was H&H's sale at the Imperial War Museum in England. Top sale went to this 1955 Mercedes-Benz 300 SL Gullwing for $1,021,000.
Our featured Jaguar XJ220 Prototype failed to sell. "Interesting results" honors are split between two cars. First this 1969 Mazda Luce R130 Coupe sold for $25,500.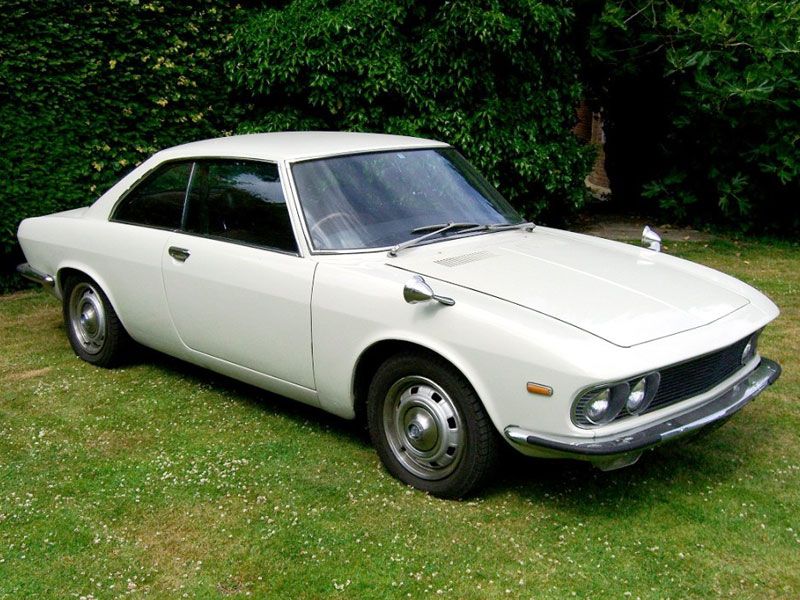 And finally, this 1989 Eltrans Mini-El sold for $2,200. Check out full results here.
Next up is Mecum's Kansas City sale. Our featured Mitsubishi 3000GT Convertible conversion sold for $14,500. Interesting sales were led by this affordable and attractive 1969 Mercury Cyclone Fastback for $12,250.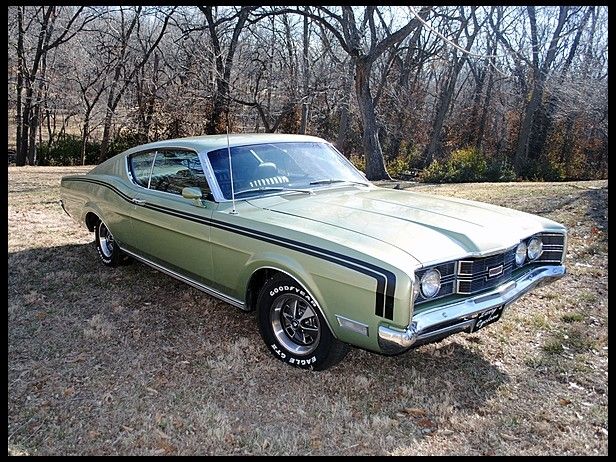 Top sale went to this 1936 Ahrens-Fox BT Fire Truck. Early Ahrens-Fox fire engines are some of the most collectible fire trucks out there. This one sold for $125,000 (yes, I realize the photo shows it crossing the block for $135,000). Check out full results here.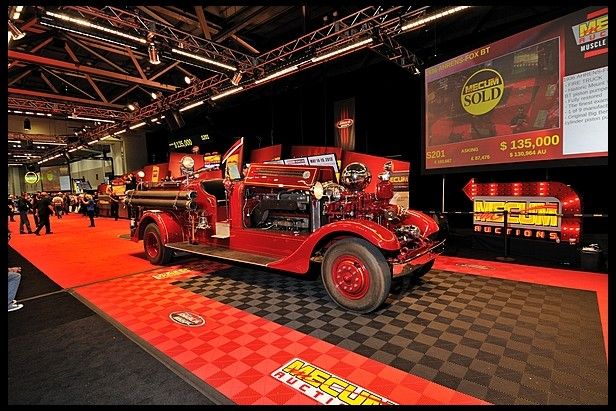 Next up is the Don Davis Collection, which was offered at no reserve by RM Auctions on April 27. The top sale went to this 1967 Ferrari 330 GTS for $1,936,000. Pictured below that was a million-dollar car (just barely): a 1965 Shelby Cobra 289 which brought $1,001,000.
Our featured Toyota 2000GT brought an eye-popping $1,155,000 – surely a world record for a Japanese car at auction. Anther feature car, the Porsche 356 by Drauz, sold for $137,500. This 1955 Mercedes 300SL Gullwing sold for $1,237,500.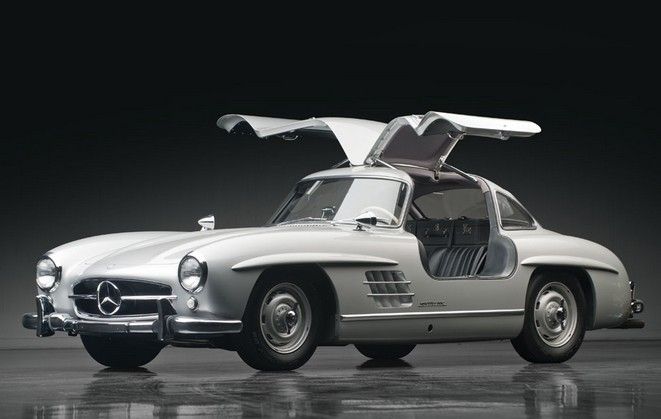 Other feature cars that sold included a pair of Chryslers. First, the Newport Dual-Cowl Indy 500 Pace Car sold for $880,000. Then the GS-1 Special by Ghia brought $616,000. This 1973 Ferrari 365 GTB/4 Daytona Spider sold for $1,650,000.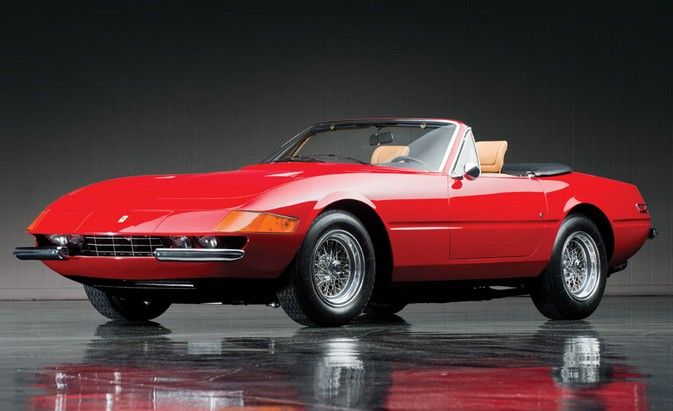 Our final two feature cars are the F-Code Ford Thunderbird which sold for $198,000. And the BMW M1 went for $ 242,000. Check out complete results here.
Now we move on to Auctions America's 2013 Spring Carlisle sale. The top sale (by a recent margin) went to this 1959 Chevrolet Corvette Big Brake Fuelie for $148,500.
Finally, Bonhams sale at the RAF Museum in Hendon, U.K. The top sale there was a 1955 Jaguar XK140 Drophead Coupe for $194,500.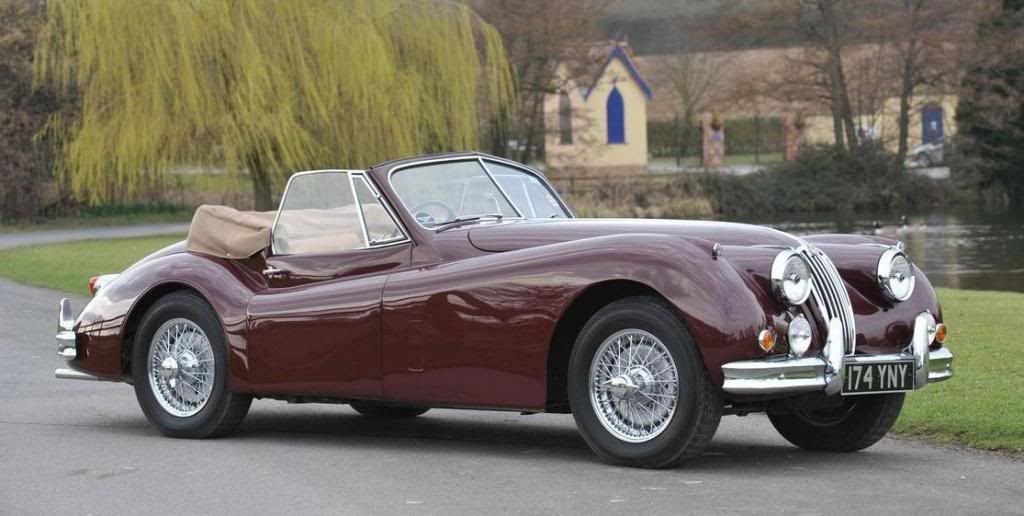 The most interesting car at this sale was this 1917 Fiat 15/20hp Tipo 2B Wagonette. I love the dually rear wheels. It sold for $34,000. Our featured AC Royal brought $26,900. Click here for full results.